This is a profile of my work as a Digital Film Colorist for international motion picture and video post production.

Feel free to browse this overview of my assignments (or just skip to my Showreel page). Color grading for Digital Intermediates (DI), commercials (TVC), film mastering, music videos, episodics and restoration projects in Europe and Asia since 2001.
Experience with:


DI Solutions
Blackmagic Design DaVinci Resolve
FilmLight Baselight
Autodesk Lustre
Assimilate SCRATCH

Calibration Systems
FilmLight Truelight

Color Correction (Legacy systems)
DaVinci 2K Plus
DaVinci 2K
DaVinci Renaissance 8:8:8
Apple Color

Telecine (Legacy systems)
Thomson Spirit 4K
Thomson Spirit Classic
Thomson Shadow Telecine
Bosch FDL-90 Telecine
Aaton Keylink

IMDb Listing
(opens in a new window)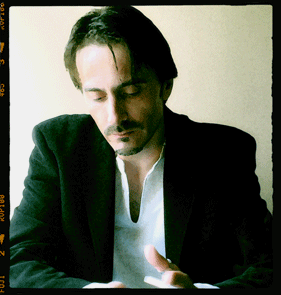 All items on this website: © Rob Lang, 2017. All Rights Reserved. All trademarks are property of their respective owners.